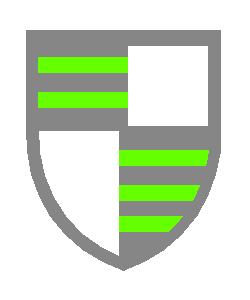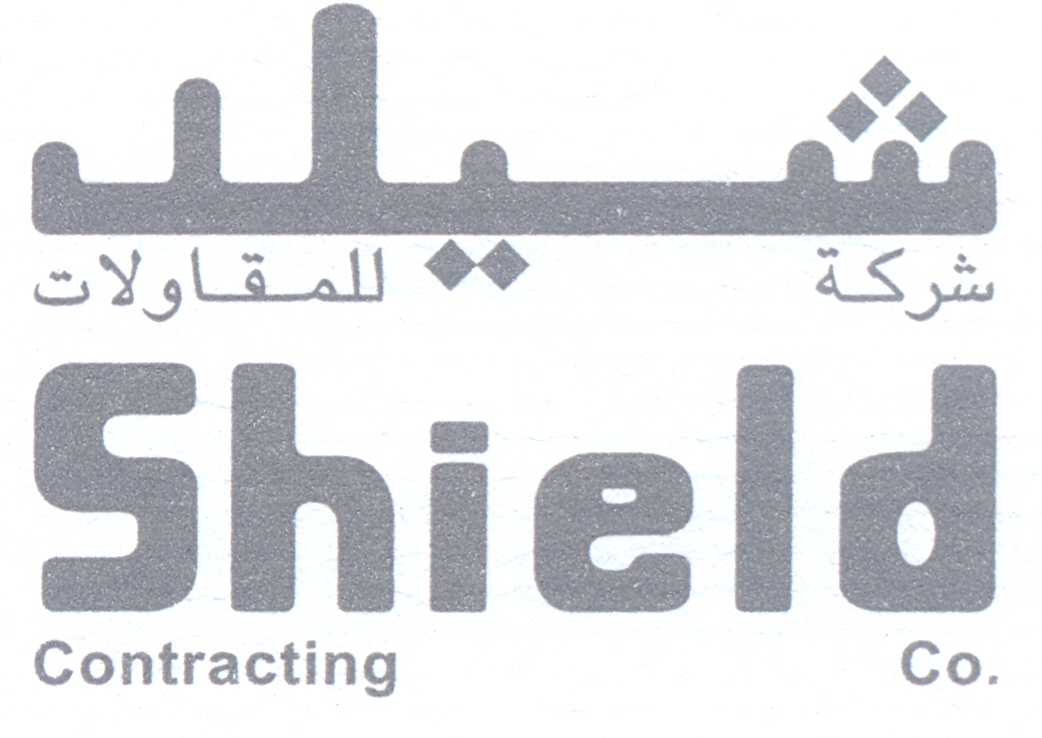 About Us
Shield Contracting Company WLL
Shield which is based in Abu Dhabi the capital of United Arab Emirates is a general contracting company specialized in the construction of high rise and low rise buildings of all types of use (residential, commercial & industrial). The company was established in Abu Dhabi in 1988 and was later incorporated as Limited Liability Company in 1993. Currently Shield Contracting Co. is classified as category one general contractor on a scale of 1 to 5 with category one being the highest on the same scale.
Our Vision :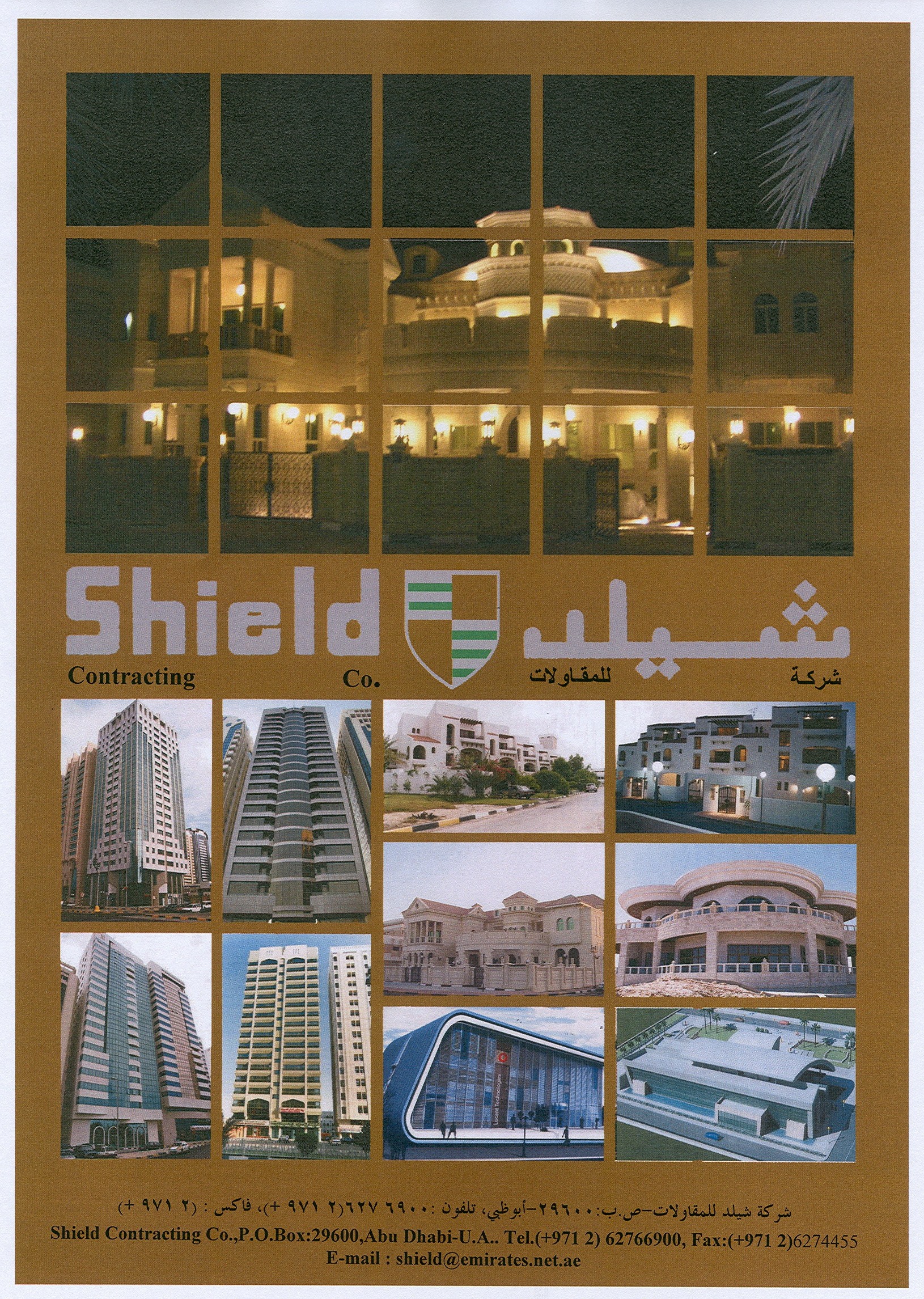 Our vision is to be dedicated to helping customers thrive in a changing world. We believe in progress, growth and possibility. We want to help all our customers make their lives and businesses better with products and services that are tailored to their needs and easy to use.
This means getting ever closer to customers, understanding their lifestyles and their businesses, and establishing long-term relationships with them. We are passionate about customers and are working to meet the needs they have today and innovating to meet the needs they will have tomorrow.